Denise Fay has spoken on international stages, both big and small, for more than two decades.
From industry conferences to training workshops, seminars and webinars, Denise has spoken about various aspects of marketing.
She completely knows that it's so important to engage an audience and empower them for a great end result.
A TEDx speaker, Past President of the Professional Speaking Association (PSA) for Ireland, current Marketing Director of the PSA UK and Ireland, Denise has been professionally trained on how to structure and deliver a short talk, full-day energizing workshops and experiential online and virtual training seminars.
Her engaging style, enthusiasm, practical content, and powerful honesty leaves a lasting impression on audiences, regardless of size.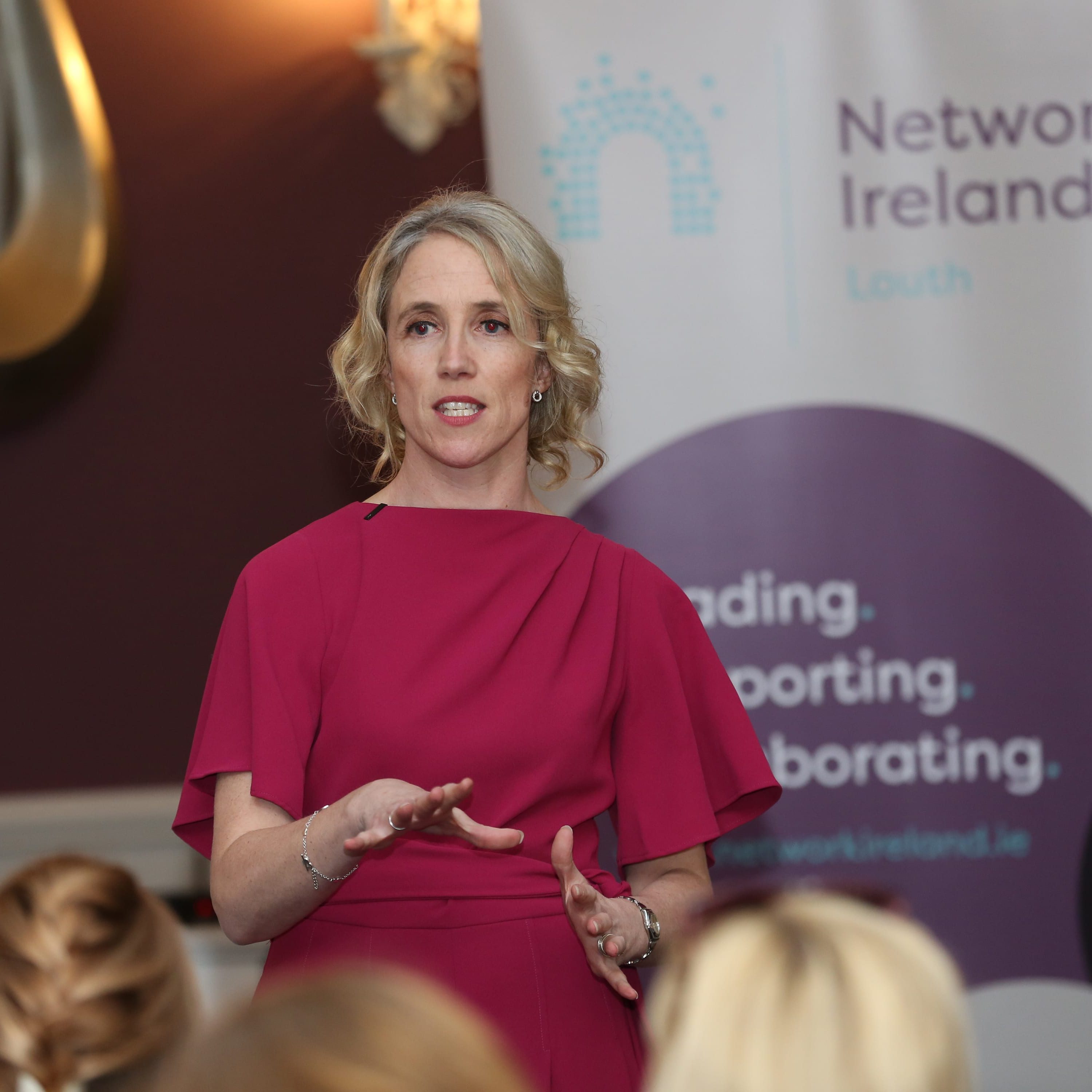 "Denise's speaking style is fun and unapologetically authentic which is refreshing. Everytime I see her speak, I leave with new learnings. If you're serious about marketing message, get along to one of her talks."
"Denise did outstanding work facilitating many meetings and workshops as President of PSA Ireland. She is engaging, insightful and a very well prepared facilitator, moderator and MC. She just happens to be an outstanding speaker too! 
Your event is in safe hands with her."
"I knew Denise would be great but I didn't expect her to be this great! Loads of advice and processes to take away.
If you're looking for someone to run a jam-packed workshop for your team, give her a call NOW!"
"I write to recommend Denise as a source of fresh ideas for any marketing team or small business.
Denise's workshop was full of so many actionable insights. She tailored the workshop to the needs of the people in the room - which made it so, so relevant."
Denise can also tailor a presentation to meet the needs of your unique audience. Her areas of expertise include: online marketing, website conversion, marketing strategy, creating a clear marketing message and building a community of raving fans and more.