Hey there, I'm Denise Fay
I'm a marketing mentor,
speaker and author who
helps you to stand out
& market your business
your way to create change. 
I've worked with hundreds of business owners guiding them to create a community helping them to build a brand, website and online business so they can make more money doing what they love and I'm here to help you too.
My mission? Help you to grow your business by getting really clear on your message so you can attract, keep clients for life and build a community of raving fans - the holy grail of marketing.
Ready to get started?
Having worked with Denise on a two-month online marketing project, I can report it was a very enjoyable, and from a business perspective, valuable experience.
Denise has a natural marketing eye which meant that tonnes of new innovative ideas were added along the way. Denise and her team also provided great structure in terms of timelines of scheduling content and in my opinion went above and beyond in terms of contract delivery.
A great experience!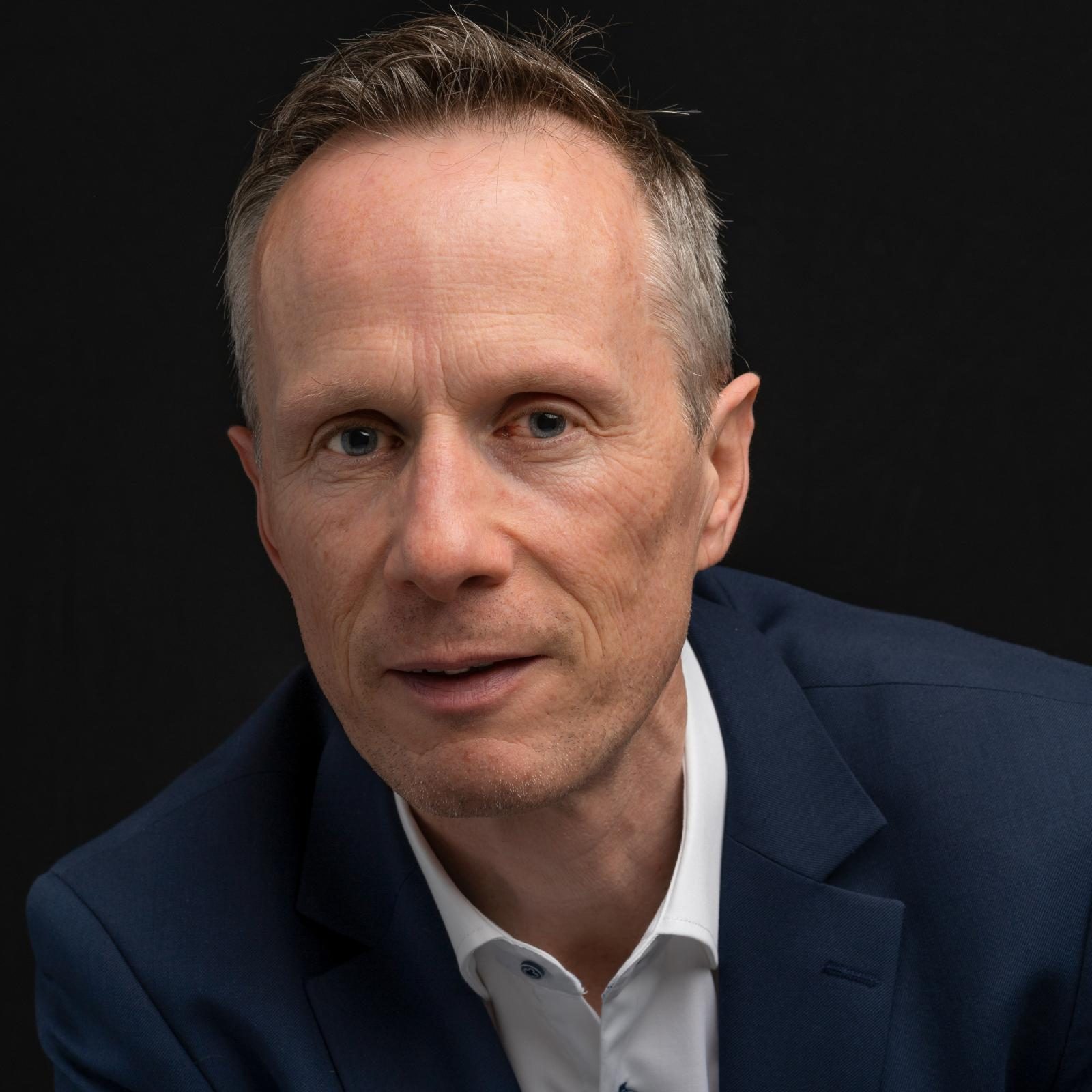 Gerry Duffy
Gerry Duffy Academy
Working with Denise has been a game-changer. I was unclear what I wanted to do, when I met Denise, I thought it was just increase my social media.
Marketing is different to media. She knew instantly and due to her efforts, I navigated the Pandemic and closure of my Pilates face to face studios.
I kept and nurtured my community; now I've an national online community and plans for growth. I wouldn't have that if I didn't work with Denise.
Suzanne Griffin
Cork Pilates
I'm here to help you grow your business by getting super clear on your message and building a community of raving fans.
Here's a little bit more about me: I've loved marketing since 1997 and dare I admit that I've been doing online marketing since 2000, when internet marketing was in its infancy.
I've been creating communities since my earliest corporate career days.
When I'm not talking, reading, writing and speaking about marketing, I'm out running the roads of my beloved Co. Louth, Ireland.
I'm a marathon runner, having run 9 marathons and umpteen half marathons across a number of countries - each with their own story.




Have you started listening yet?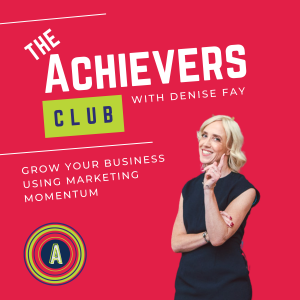 The Achievers Club Podcast  is for growth oriented entrepreneurs and business owners...or one in the making.
Every week, on the show, I mentor you to grow your business using marketing, mindset and messaging to build momentum. You see, it takes way more energy to stop & start than it does to keep going, whether it's 1 mile an hour or 100 miles an hour.
Achieving is all about continually moving forward. Lets go...